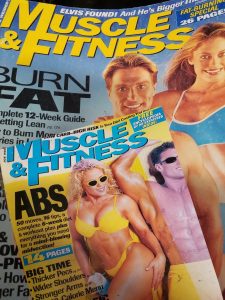 Beware of MusclePro copycats!
Musclepro and musclepro.com began in 1998 offering cutting edge sports nutrition nationally through top fitness publications. Yes, MusclePro.com began in the back of these magazines above reaching the entire USA with our products.  We understand what it takes to get the job done when it comes to getting up the strength to change the way you look and more importantly feel. Our products demand have grown over the years due mostly to word-of-mouth recommendations from others who have seen great results.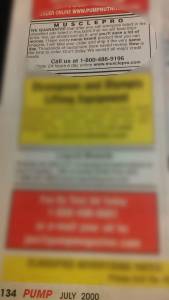 Having Great Products and a Great Name Like MusclePro Your Bound to Have COPYCATS.
If you don't see the MusclePro logo and www.musclepro.com on the label, its another copycat using the musclepro name.
Imitation is the Ultimate form of Flattery!