About Us Musclepro - vitamin and supplements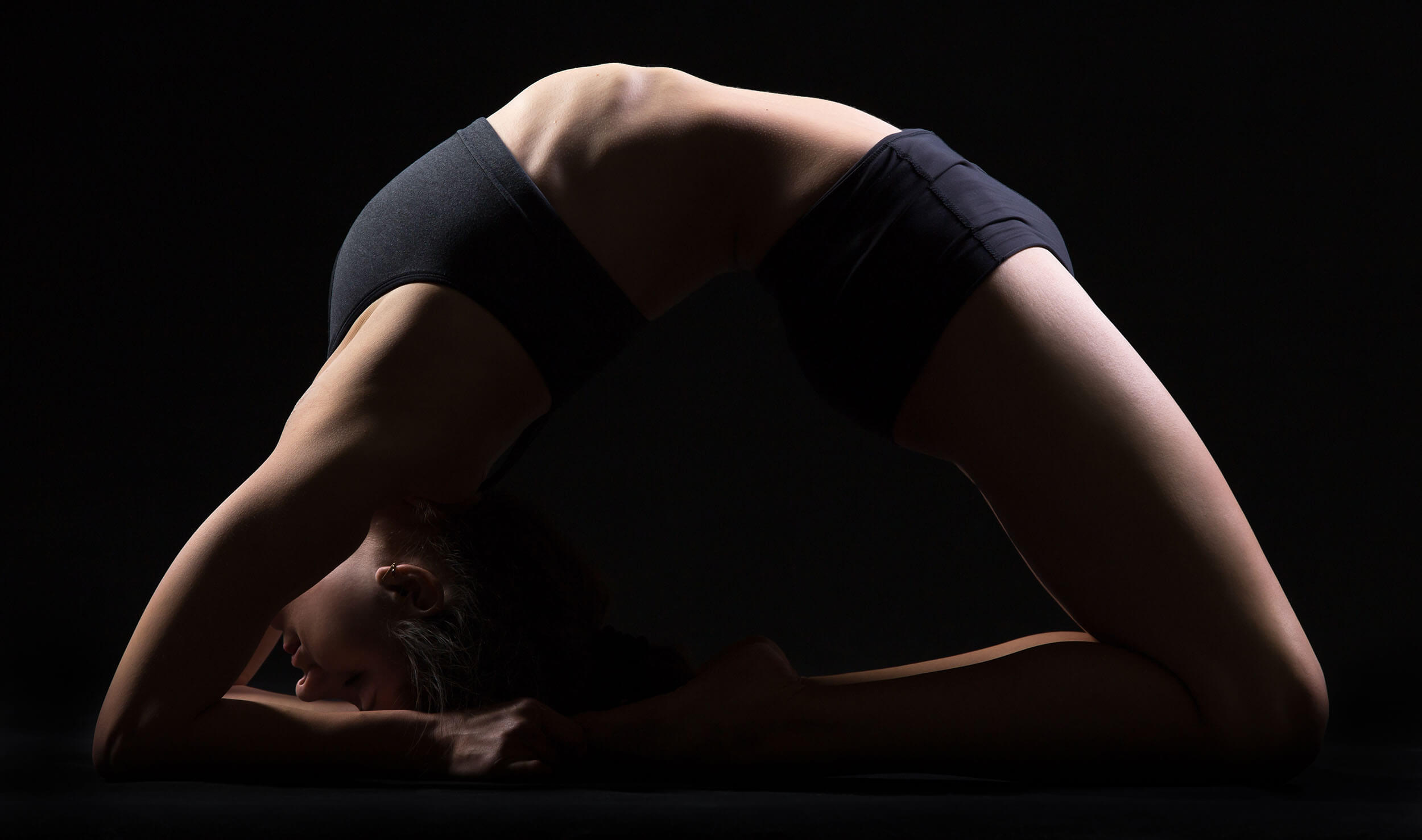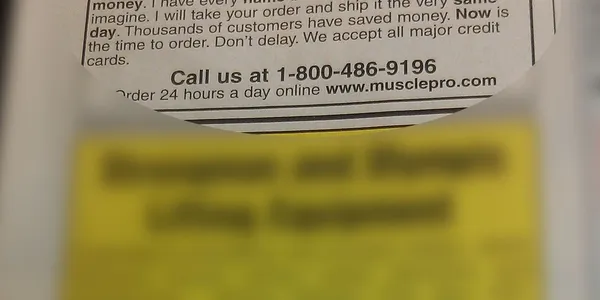 MusclePro l Over 20 years in business
MusclePro began in the year 1998 offering a wide variety of sports supplements in top publications across the USA. That year the MusclePro team began developing superior supplements and has grown year after year. The pursuit of research backed nutrition for those looking to build more muscle and perform better in the gym and bedroom has been our goal ever since!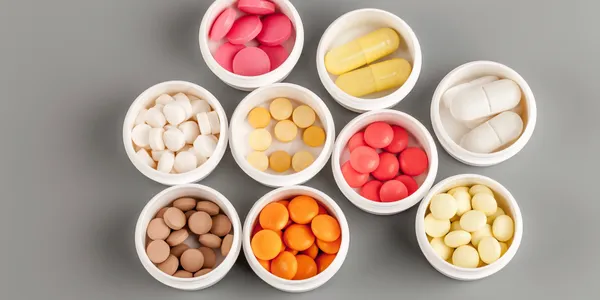 Experienced Trusted Potent Products!
Finding the right supplement source challenging? It doesn't have to be with Android 1 MusclePro. Experienced trusted Testosterone Booster Vitamin, vitamin and supplements
When I was trying to increase my muscle mass last year, I found myself in a desperate need of some nutritious food supplements. Here I've found the best protein-rich stuff at the best price!
& Buy Food Supplements Cheaper Tomorrow!
SPECIAL DISCOUNTS NEWSLETTER